SUSTAINABLE
PERFORMANCE
LIFESTYLE
Brand Management and Sales Agency
About Run Legacy Brand Agency
Run Legacy is a brand and sales management agency based in the UK. We believe in creating a more sustainable running and sporting goods market through our own actions and those of the brands we work with.
Our Agency business works as an extension of our brand partners. This can be from a consultancy project to a fully retained partnership. We ensure the needs of our clients and our skills are matched and we create bespoke solutions across; brand and sales strategy, sustainability strategy and marketing & PR. With over 16 years' experience in the industry, we understand the challenges faced by both brands and retailers, this places us in a strong position to deliver brands and products to the UK and EU market. The collective goals of our brand partners and Run Legacy are for long term sustainable business for all. We believe in bringing greater transparency, sustainability and collaboration to the running industry, leaving a legacy for future generations.
Work With Us
If you share our vision and the idea of working with Run Legacy excites you, please send us a message on the form below and we will come back to you.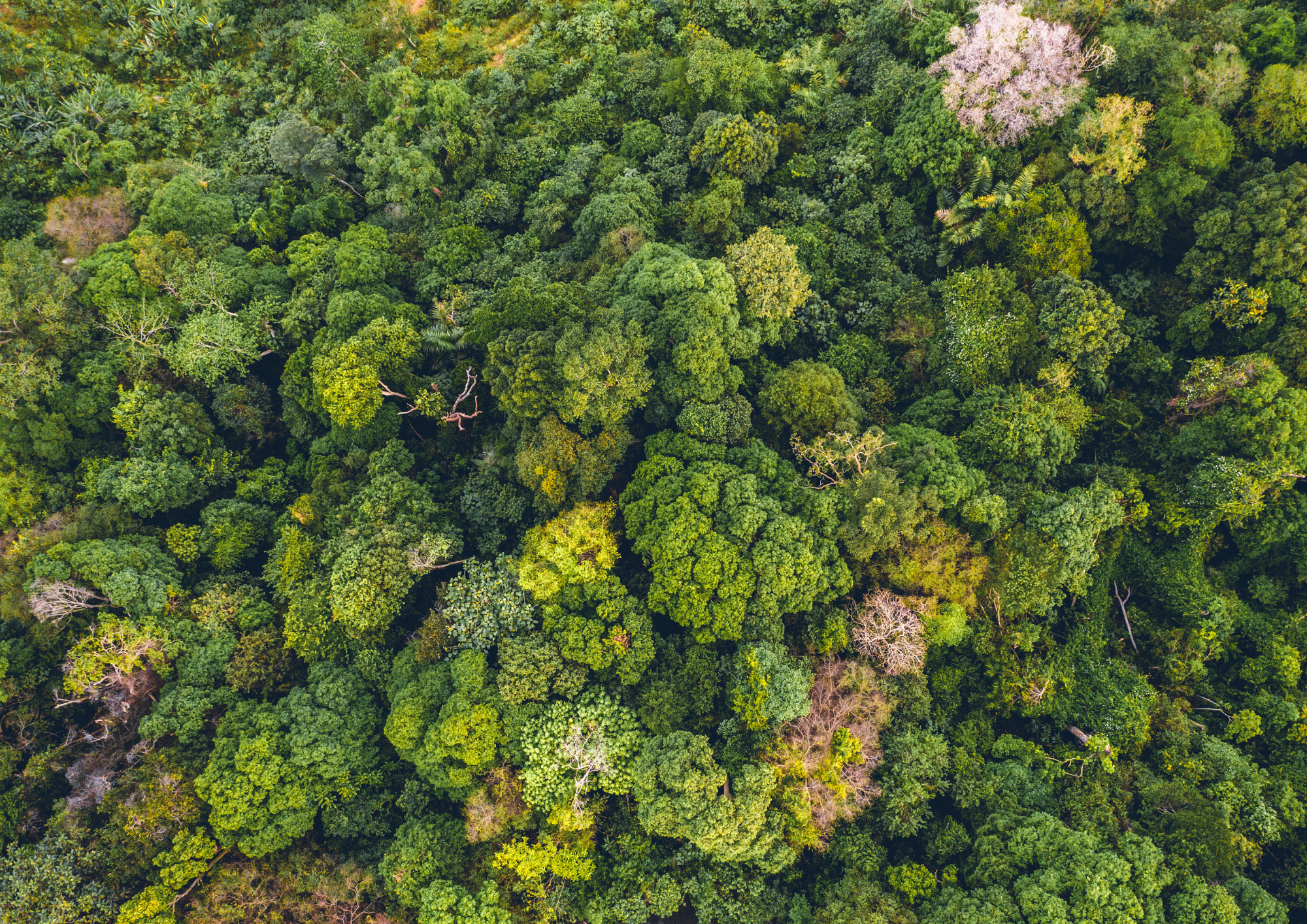 Run Legacy
Our Vision
"…. A sustainable and transparent global running and sports community, committed to the health of the planet we crave to explore…"
1% For the Planet
We're a proud member of 1% for the Planet.
It's important to us to be part of a network of conscious businesses, organisations and individuals.
It's meaningful to us to be connected with an ecosystem of like minded people that want to leave a legacy that we're proud of.