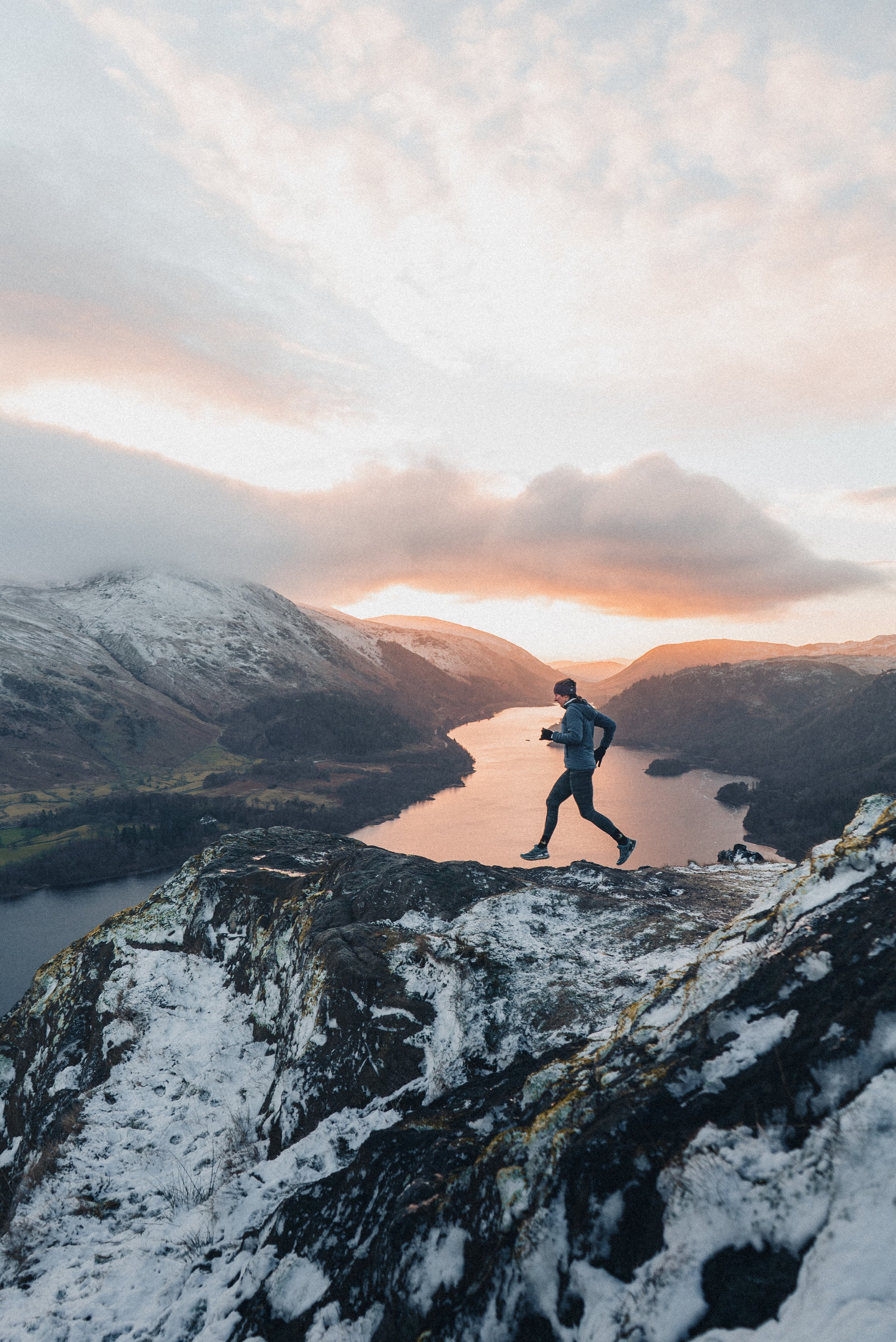 run legacy promotes sustainable business practice with our brand partners and is a platform to lift the lid on the industry and get curious to understand more.
An idea fuelled by curiosity and a degree of frustration. The running industry was
in a juxtaposition, we all love running outside in our environments – running
has a low environmental impact, right? Wrong….
In 2019 we started our run legacy journey; at this time the world was going to change. Sustainability was the talk of the town. We were realistic, we knew we were at the beginning
of a long journey, not just from a business sense, from a market and human
perception sense. Humans don't like change and we have set out to change an
industry – go big or go home right?
We promote sustainable business practice along with our brand partners and Run Legacy is a platform to lift the lid on the industry, feeding our curiosity…
We want to provide the running community with more transparent information and options for buying running kit. We understand there is a demand to balance performance with the planet.
We will shine the light, ask the questions, be curious and share the
answers. 
We intend to disrupt and repair, as best we can, the damage our industry has on the
planet.
We have a great partner in Compare Ethics, they know sustainability more than us and we fuel them with knowledge of our industry – how all relationships work, together. They are supportive of our purpose and together we believe we can make a difference. 
Run Legacy is here to serve the running community and wider society. We are investing to create sustainable value and change the way, as runners and sports people, we consume and give back to the environment and society.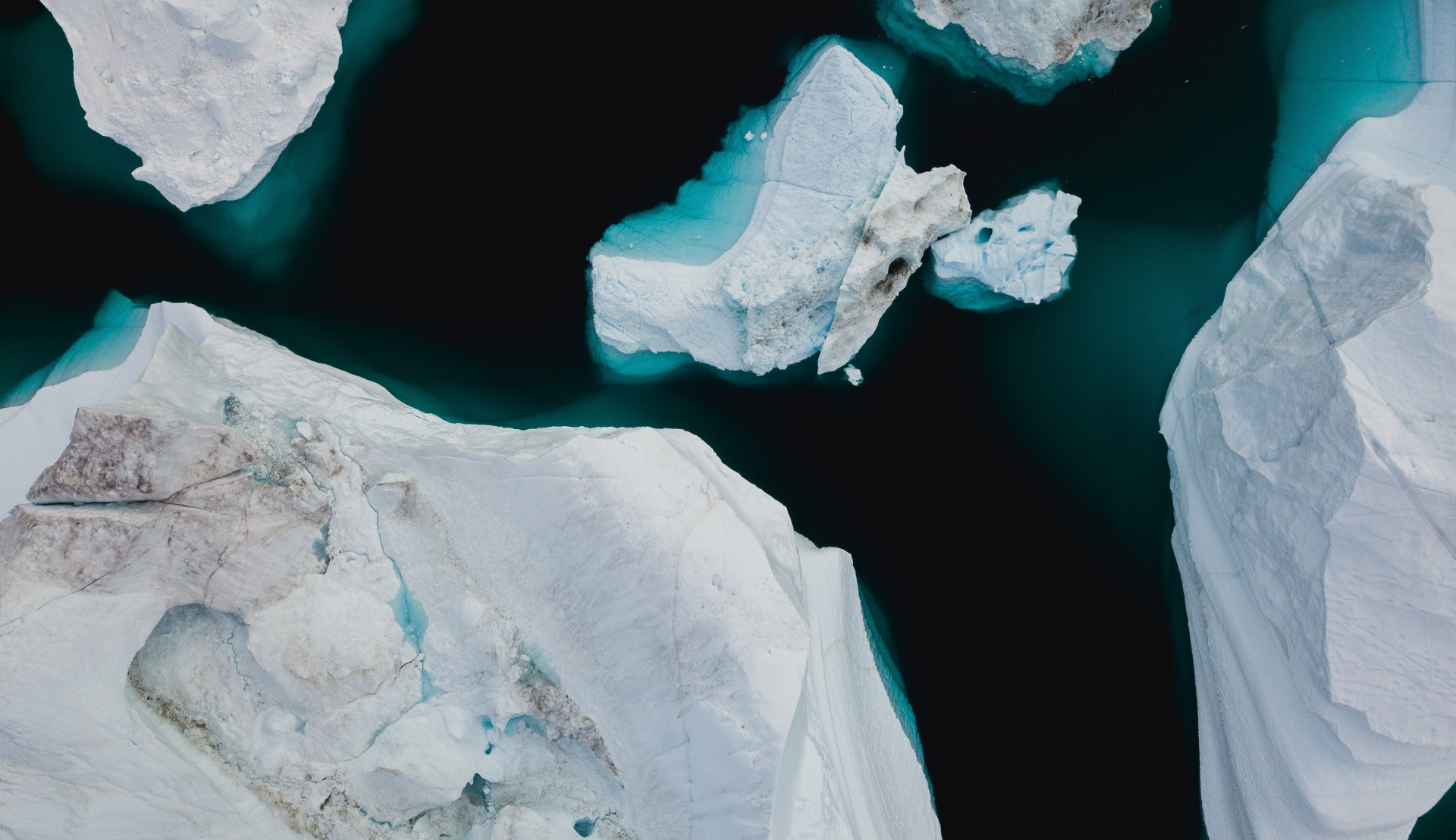 Run Legacy has been a project in the making for a few years.
...
We intend to disrupt and repair as best we can, the damage our industry has on the planet.
who are we?
Ben Lee
FOUNDER
A runner. A triathlete. I want to integrate performance and business with sustainability. It's the only true direction.
Never really satisfied with an answer or outcome my curiosity drives me, there is always an answer. Sometimes you have to ask a different question.
Run Legacy has a core belief that the future for the human species, as we know it, relies on being more at one with our planet and not pillaging from it like greedy lords.
I am not alone and our industry is capable of changing itself if it wants to. Our mission is to be a catalyst for this change.
linkedin
Paul Heywood
WRITING AND COMMS
As a child I ran from bullies.
As an Adult I run from and toward all sorts of stuff. The run has never not been a part of me.

I love words.
I love them spoken.
I love them written.
I love them sung.

I want to run words into each other to shine a light on how we can improve the conditions of the planet we wander…coz we're only tenants - no freehold here.
LinkedIn
WORK WITH US
If you share our vision and the idea of working with Run Legacy excites you, please send us a message on the form below and we will come back to you.