sustainable
performance
lifestyle
Creating a legacy for future generations
who we are
Run Legacy is a leader in creating a more sustainable running and sporting goods market through our own actions and those of the brands we work with.
We have two channels to our business.
Brand Management & Consultancy and our blog 'Running into Sustainability'
The collective goals of Run Legacy and our brand partners are for long term sustainable business for all. We believe in bringing greater transparency, sustainability and collaboration to the running industry, leaving a legacy for future generations.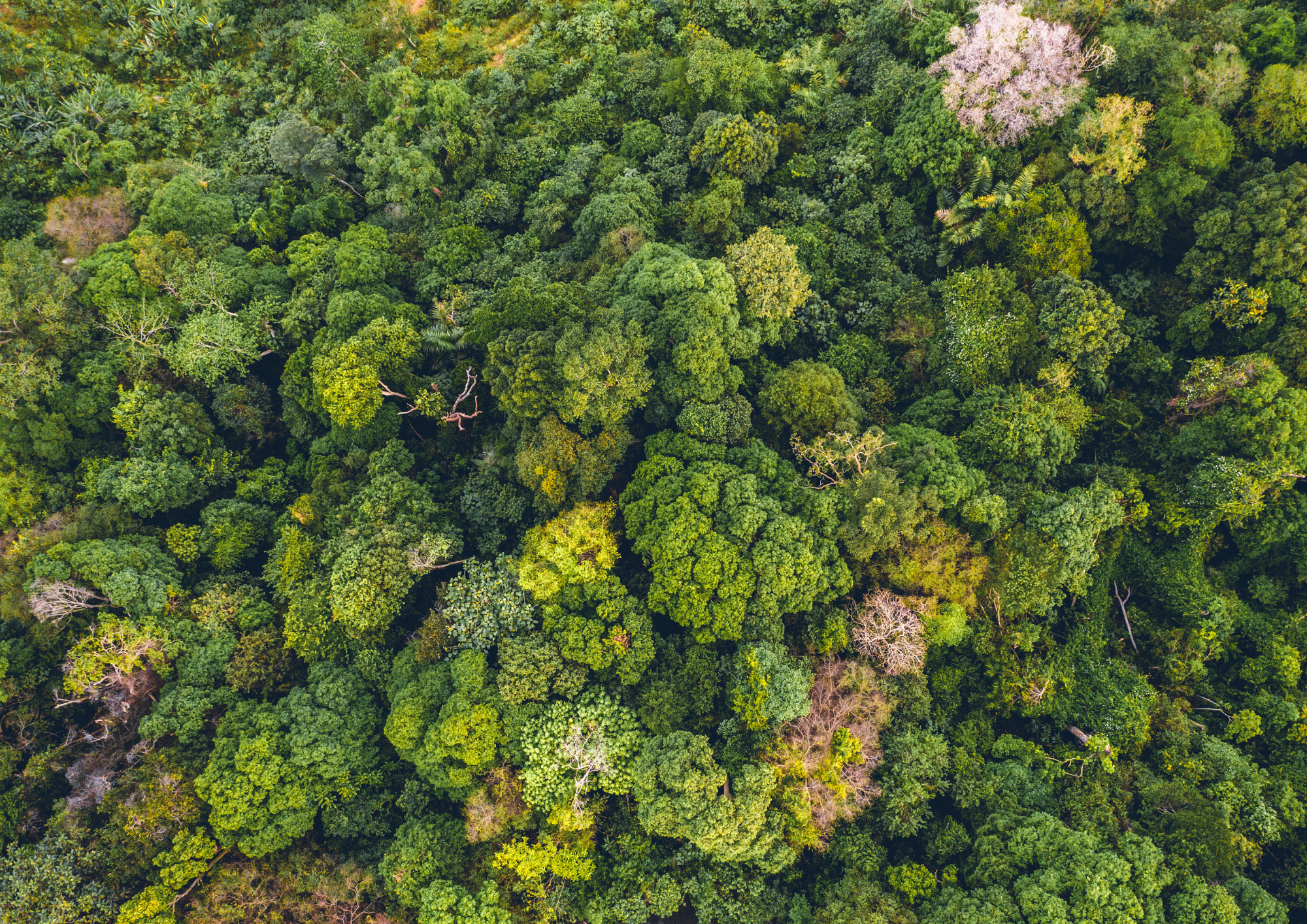 Run Legacy
Our Vision
"…. A sustainable and transparent global running and sports community, committed to the health of the planet we crave to explore…"
1% For The Planet
We're a proud member of 1% for the Planet.
It's important to us to be part of a network of conscious businesses, organisations and individuals.
It's meaningful to us to be connected with an ecosystem of like minded people that want to leave a legacy that we're proud of.