SUSTAINABLE
PERFORMANCE
LIFESTYLE
Brand Management and Consultancy
ABOUT RUN LEGACY BRAND CONSULTANCY
Run Legacy is a Brand Management and Consultancy based in the UK. We believe in creating a more sustainable running and sporting goods market through our own actions and those of the brands we work with.
The collective goals of our brand partners and Run Legacy are long term sustainable business for all. We believe in bringing greater transparency, sustainability and collaboration to the running industry, leaving a legacy for future generations.
From the initial conversations with Ben we knew that there was a great synergy between Rawvelo and Run Legacy and that it would be the right fit to help us establish a stronger foothold in the running industry.

Ben's focus on working with sustainable brands and his shared affiliation to 1% For The Planet immediately appealed to us and it was clear that his network and experience across the UK and European markets would be a huge asset to our collaboration moving forwards.

Jason Evans

Co-Founder Rawvelo
We are very excited and satisfied to have the team at Run Legacy as our partners for the UK & French markets and we're looking forward to a long and great partnership together.

We share the same values and Spektrum fits well in the great set-up that Run Legacy has. Ben and his team have quickly demonstrated an ability to build the brand across different sports and countries through new partnerships and their broad network.

Andreas Nilemo

CoFounder and CEO Spektrum Sports
We have been working with Run Legacy for a while now and I also knew Ben from some of his previous roles too.

Ben has a great deal of experience and insight in the running sector and so really understands what retailers are looking for from brands and suppliers.

Run Legacy's current portfolio of products ticks a lot of boxes for us,  in terms of both quality and sustainability too.

Dominic Stead

Owner Sporting Feet - UK
Run Legacy has provided us access to high-end product that performs excellently and holds intrinsic value for the customer with sustainability credentials. Increasingly customers are asking questions about the supply chain and carbon footprint of their purchases, so it is important for us to perform to the highest standards. We buy Pressio, Spektrum, Moggans and Rawvelo from Run Legacy. We have formed a supportive partnership that works for both businesses and the running community alike. In addition, Run Legacy have provided consultancy for Up & Running showing their commitment and value to the running industry.

George Cunningham.

MD Up&Running - UK
It is so refreshing and so pleasing to meet Ben's energy and enthusiasm for impacting positive change across the industry. This passion, matches our own, but his years of experience, knowledge and expertise are unrivalled. His insights have played an important part of shaping how we present Riixo to runners and communicate that better recovery results in better wellbeing. This project dovetailed another, where he set the pathway to Riixo achieving its Bcorp ambitions.

Ben is a passionate, driven and thoughtful guy. I'm looking forward to working with him on more projects in the future.

Richard Beswick

CEO Riixo Recovery
Work With Us
If you share our vision and the idea of working with Run Legacy excites you, please send us a message on the form below and we will come back to you.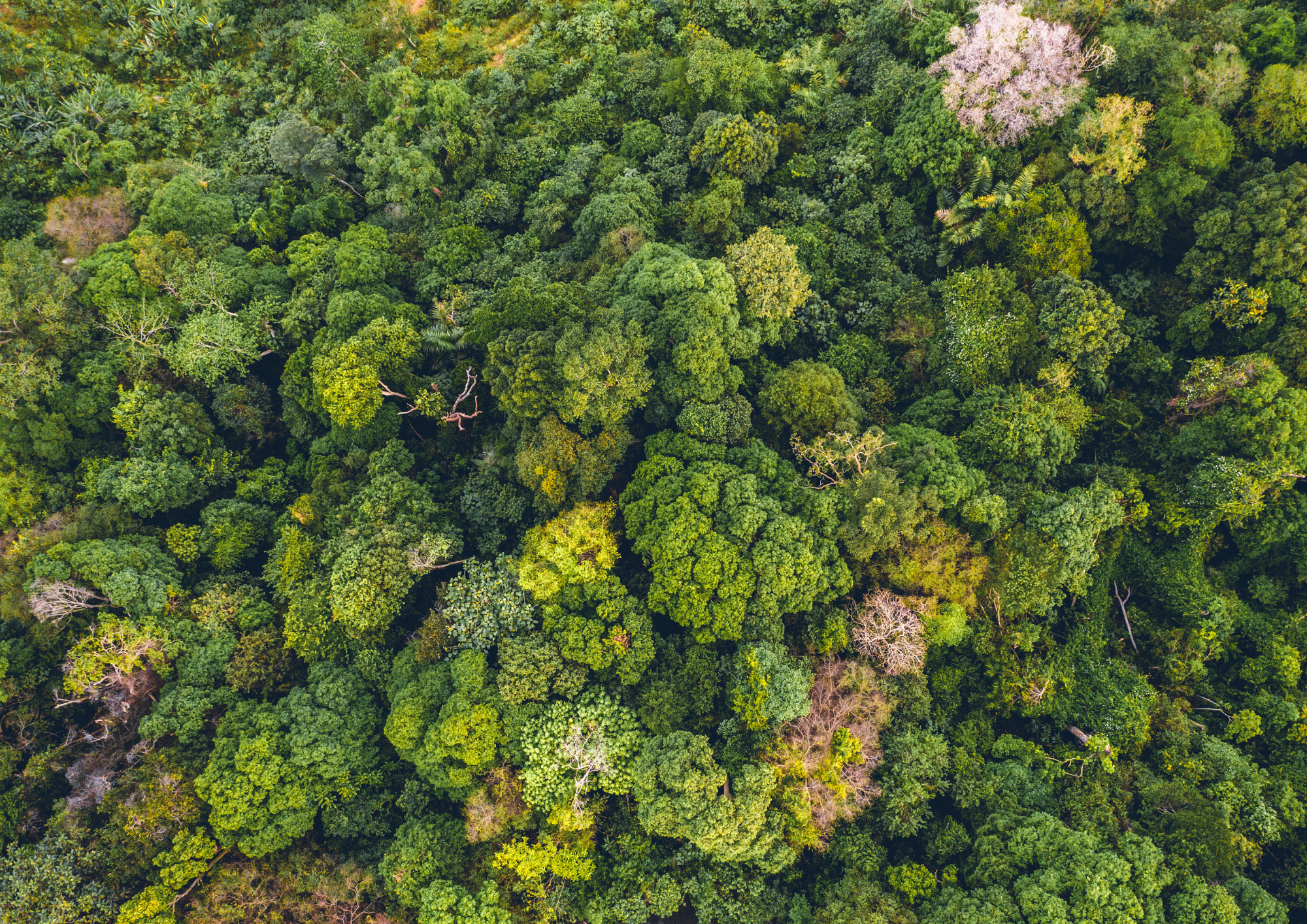 Run Legacy
Our Vision
"…. A sustainable and transparent global running and sports community, committed to the health of the planet we crave to explore…"
1% For the Planet
We're a proud member of 1% for the Planet.
It's important to us to be part of a network of conscious businesses, organisations and individuals.
It's meaningful to us to be connected with an ecosystem of like minded people that want to leave a legacy that we're proud of.